I feel hated...
doptimistic: By everyone, all the time. thats that shit i dont like because nigga i lub yo ask no homo lol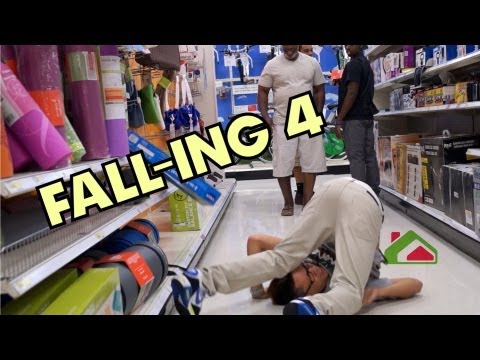 Photoshop Free For MAC & WINDOWS
bvsedjesus: http://bvsedjesus.tumblr.com/faq Links are in my faq. 
Watch
heyfunniest: the pizza guy's confusion makes this video so brilliant THIS BLOG. THIS!
Watch
omgxmikayla: OMFG ADKFJADFA
Watch
halleebearr: HAHAHAHAHAHAHAHA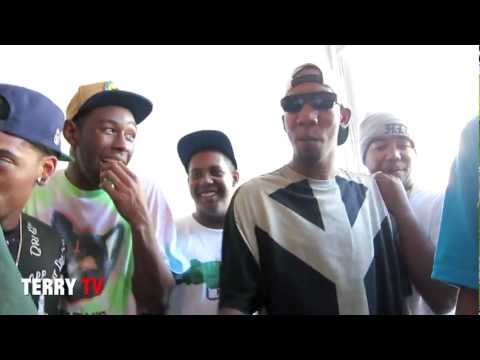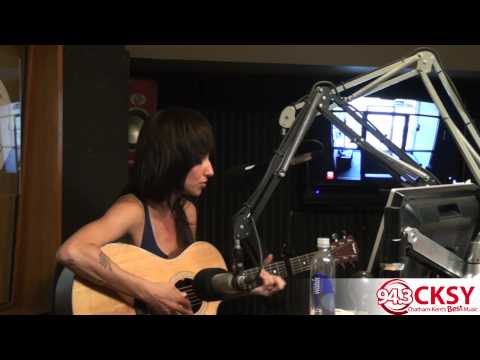 poe-man-dreams: Golden Girl ft Tyler The...
probably not the last time i'm gonna say this
-lostinthem00d: tumblr's just boring af, it was so hype last summer but i'm still on it bc i don't have friends and i blog all day \m/
Watch
smilezoey: THE BEST THING EVER!!!!!!!!